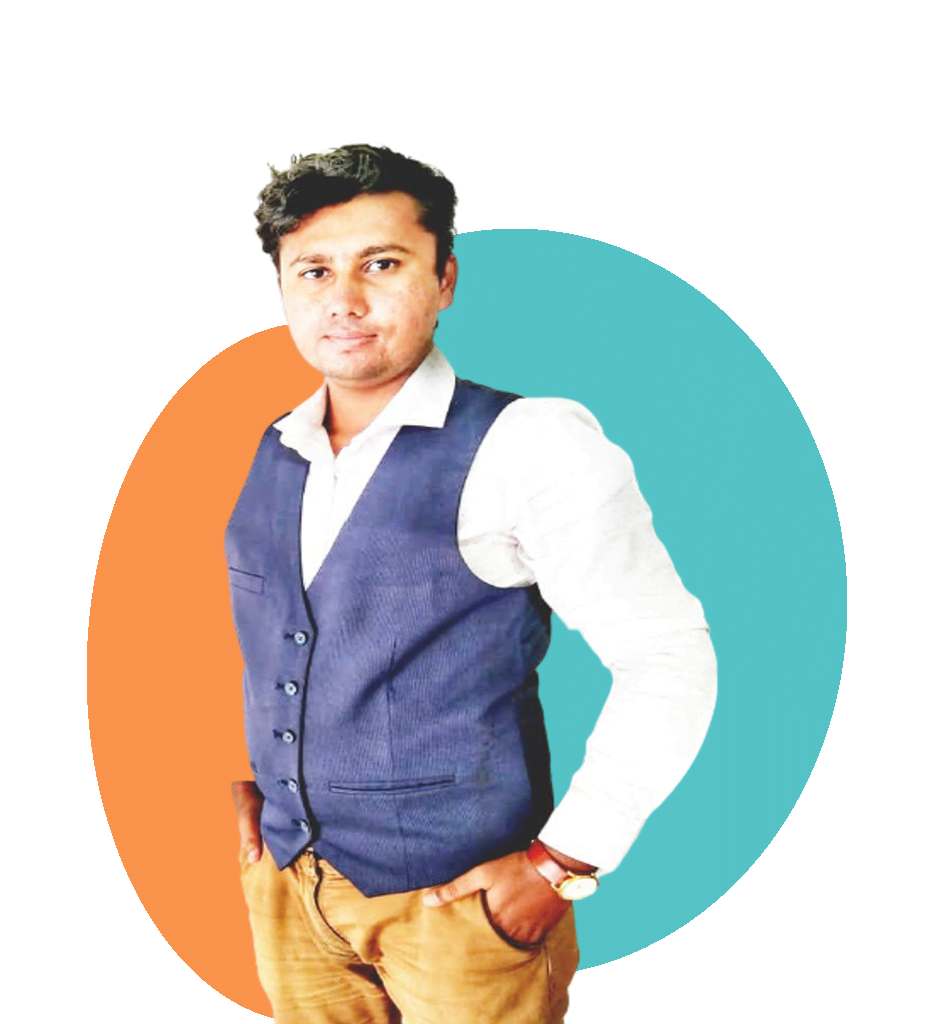 professional college
consultant
Basic Plan
Get College Recommended List as per Students Aggregate Marks.

Get DSE Admission 2021 Latest Updates on the WhatsApp Group

Get Live Consultancy [30-45 Min] where All Doubts are solved

Our Team will fill Live CAP Round – 1 Option Form

Any 10 lucky students get free consultancy
Professional Plan
Popular
Get College Recommended List as per Students Aggregate Marks.

Get DSE Admission 2021 Latest Updates on the WhatsApp Group

Get Live Consultancy [30-45 Min] where All Doubts are solved

Our Team will fill Live CAP Round – 1 Option Form

Any 10 lucky students get free consultancy
Advance Plan
Get College Recommended List as per Students Aggregate Marks.

Get DSE Admission 2021 Latest Updates on the WhatsApp Group

Get Live Consultancy [30-45 Min] where All Doubts are solved

Our Team will fill Live CAP Round – 1 Option Form

Any 10 lucky students get free consultancy
LIVE Consultancy Short Video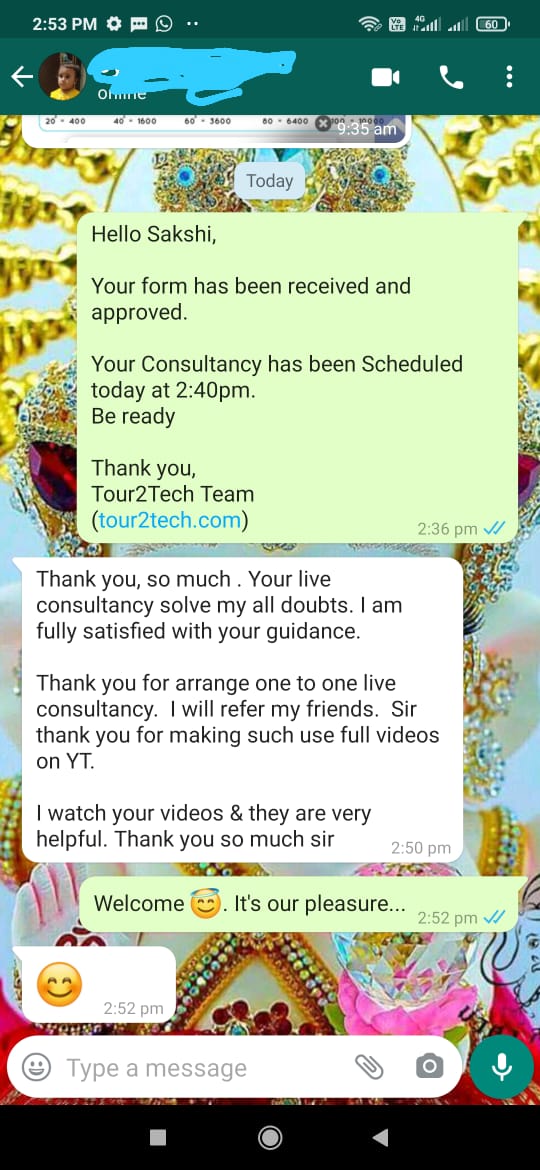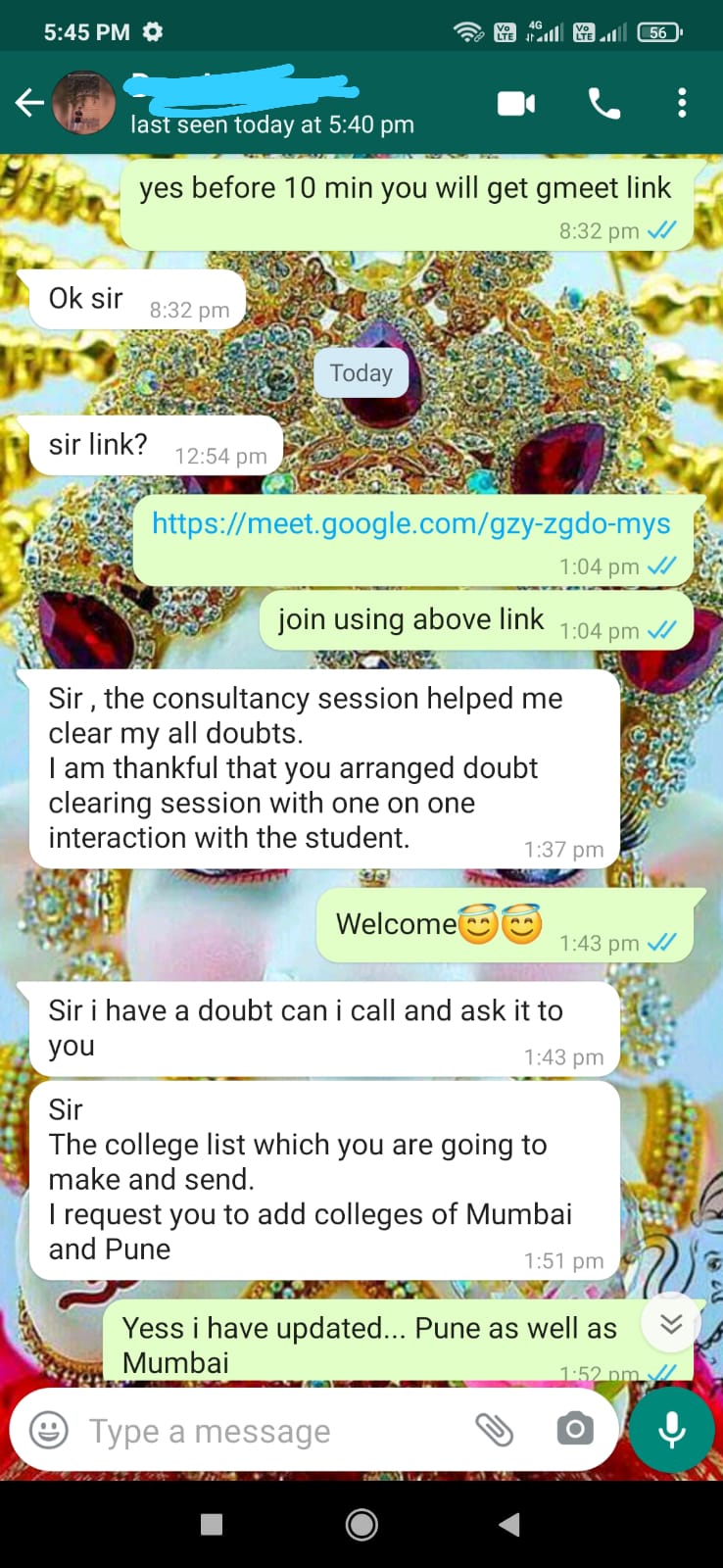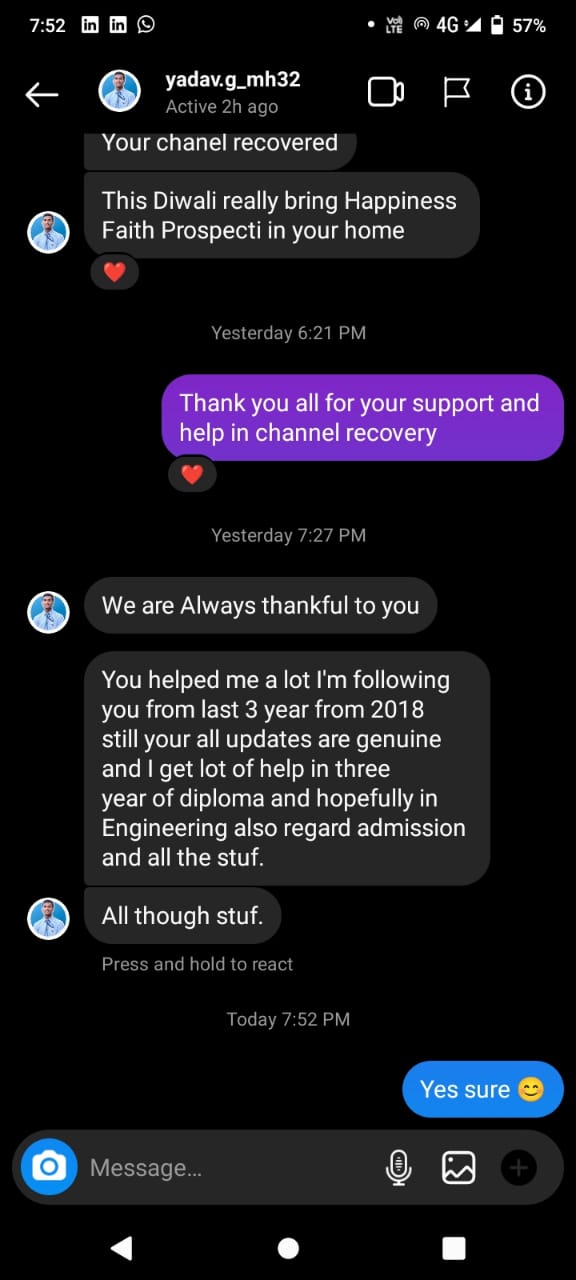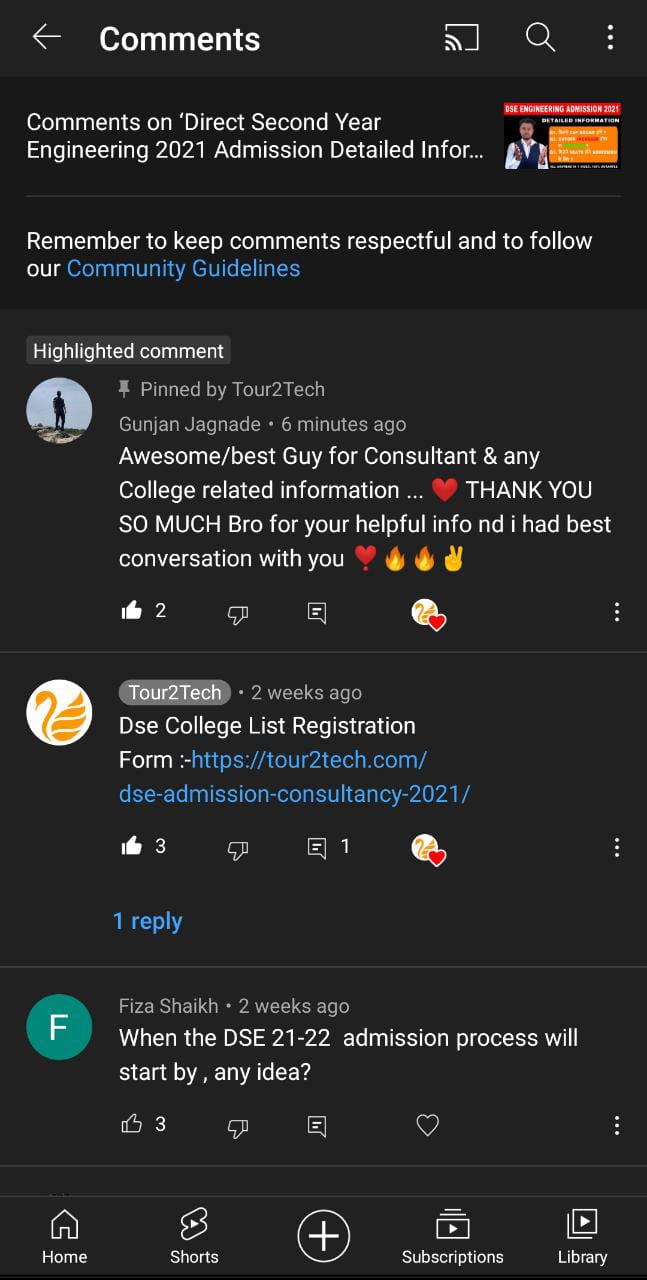 Frequently Asked
Questions
1 : How will I Get College Recommended List?
Student gets college recommended list on there WhatsApp personally. If WhatsApp number isn't there then college list is mailed to student.
2 : How Live Consultancy is taken?
Live Consultancy is conducted on Gmeet. Students gets consultancy time personally on WhatsApp and on that particular time consultancy is conducted. It can be telephonic or videocall.
3 : How many colleges name do i get in College List?
Students gets college recommended list as per his/her aggregate marks. So number of colleges name will be included in list depends upon the students aggregate marks.
4 : After Payment Do i get call/msg from tour2tech?
4 : After Payment Do i get call/msg from tour2tech?
5 : How can i contact Tour2Tech?
If you have any Doubt/Query you can contact us via WhatsApp at 9172422245.
6 : Do i get price concession on multiple Consultancy?
Yes, you get price concession. For getting list of 5+ students at a time WhatsApp us at 9172422245.
We Love

to Hear From You

Feel free and share with us. We will get you