Get Ultimate solution for all Problems...
We provide diploma and engineering projects on android, python, web, AI, IoT & many more
We fill out the live form for DSE Engineering admission & give consultancy, 
We take online live classes on C, C++, Java, Python programming. Learn to code, build logic and implement.
We offer diploma important MCQs. Same we provide important notes and exam study material.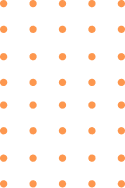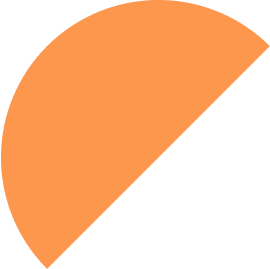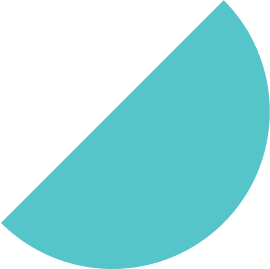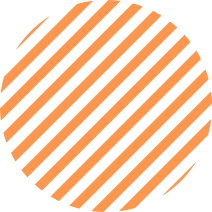 Hello, Myself Yogesh Sharma. I am Youtuber, Entrepreneur, S/W Developer, Teacher & College Consultant. I have been guiding students for the last 4 years. Till yet we have helped 5000+ students to get their dream engineering college, crack the exam, and many more. My motive is just to guide students in the right direction and make their future bright.
The world of technology is constantly evolving, and one of...
Read More
Feel free and share with us. We will get you