Women Safety Android Application
Women Safety App is an android application. This application allows girls/women to send live locations to their near one or contacts. This location is shared via SMS. The SMS can be sent vis just shaking 3 times device. The application is developed in android studio and for the backend, firebase is used. With this project, we offer documentation too.
Design a women safety android application that will help women in real-time, when they get trap any dangerous situation. The application should allow women to add a contact, share their live location, self defense videos, and many more.
Using Google map API, the app will identify a person's real-time location. The app will send alert messages to family members, friends, and nearby police stations by shaking the device three times. Firebase authentication is used for account creation and firebase real-time database is used to store user information.
The application provides SOS service which includes a toll-free number of women's helplines, ambulances, and police stations. The application provides various features like fake calls, contact list creation, siren alerts, and many more.
What you will get with project: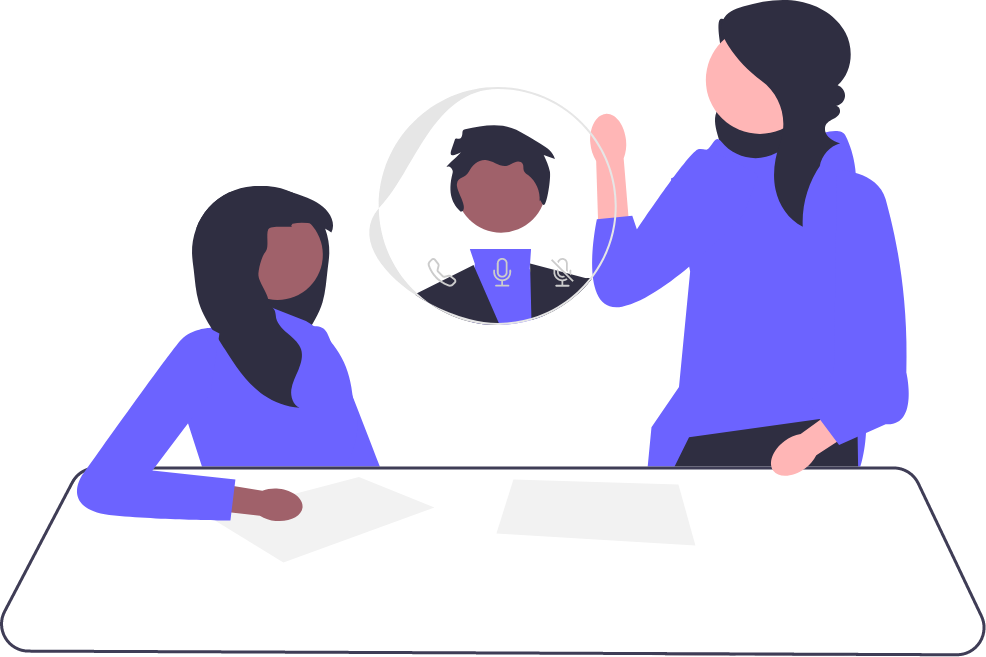 Select project topic
At Tour2Tech, we believe in the power of hands-on learning through projects. That's why we suggest a variety of project topics for students to choose from, to apply their skills and knowledge in a real-world setting.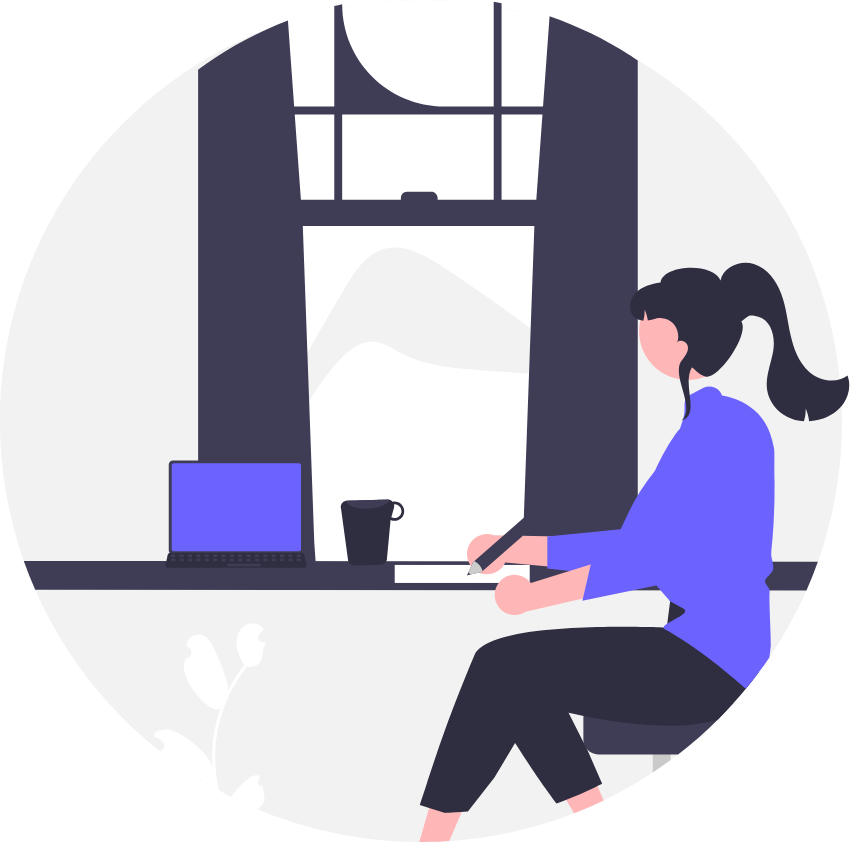 1:1 LIVE MEETING
we understand the importance of personalized learning and the value of one-on-one guidance for students working on projects. That's why we offer 1:1 live project discussion sessions for students to get real-time feedback, ask questions, and receive expert advice from our instructors.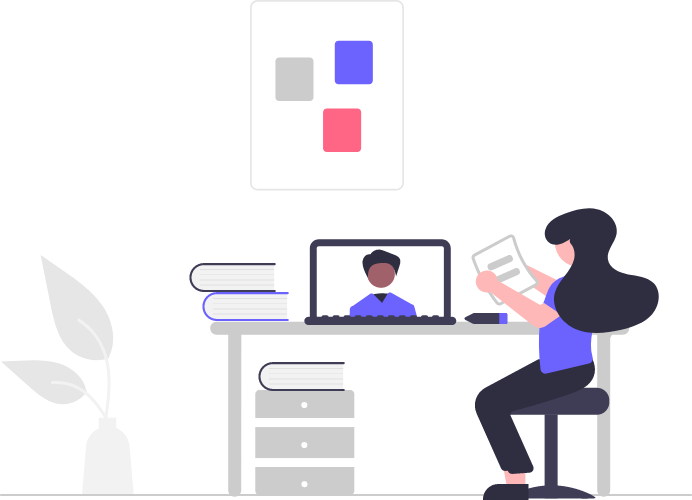 Project Development starts.
We offer a comprehensive project development and progress tracking system, which includes personalized project planning, access to resources and tools, 1:1 live project discussion sessions with instructors, and a final project presentation and evaluation.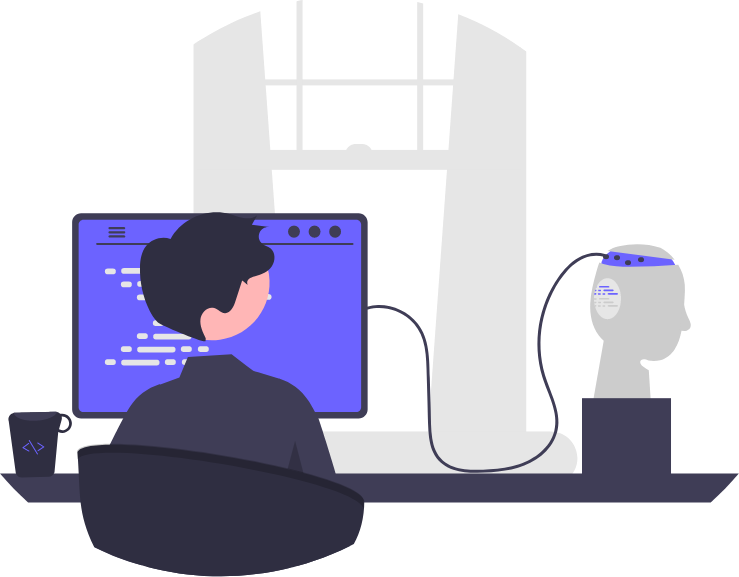 Live project demo & Teaching
We offer live project teaching and demo sessions for students to learn by doing. Our expert instructors will guide you through the entire process of project development, from idea generation to execution and completion. Our live project teaching and demo sessions are delivered in real-time and are interactive, which will enhance the learning experience.

getting project & certification
Our completion certification program is designed to acknowledge the skills and knowledge that students have acquired through their project work. By earning a completion certification, students will have tangible proof of their abilities and can use it to demonstrate their capabilities to potential employers or academic institutions.
Got the project at an affordable price. The project was delivered on time. End service was superb!
Helped alot in project making & documentation. Also shared personal experience which helped me to win my college project competition.
Tour2Tech team is super awesome. They listen to our queries and solve them nicely. Highly recommended.